We like to recommend following tourism companies and great Namibian accommodations as they offer high quality standards and personally care about your needs:
Your competent partner for booking flights to southern africa.
Comfortably-styled, thatched lodge with a great view over the Okavango river and situated close to the Mahango National Park.
You can reach the lodge from Wildacker easily within a day.
Besides visiting the Mahango National Park and cruising on the Okavango we recommend the game drive through the the Buffalo Nationalpark lying on the other river bank.
We are partners of following organisations: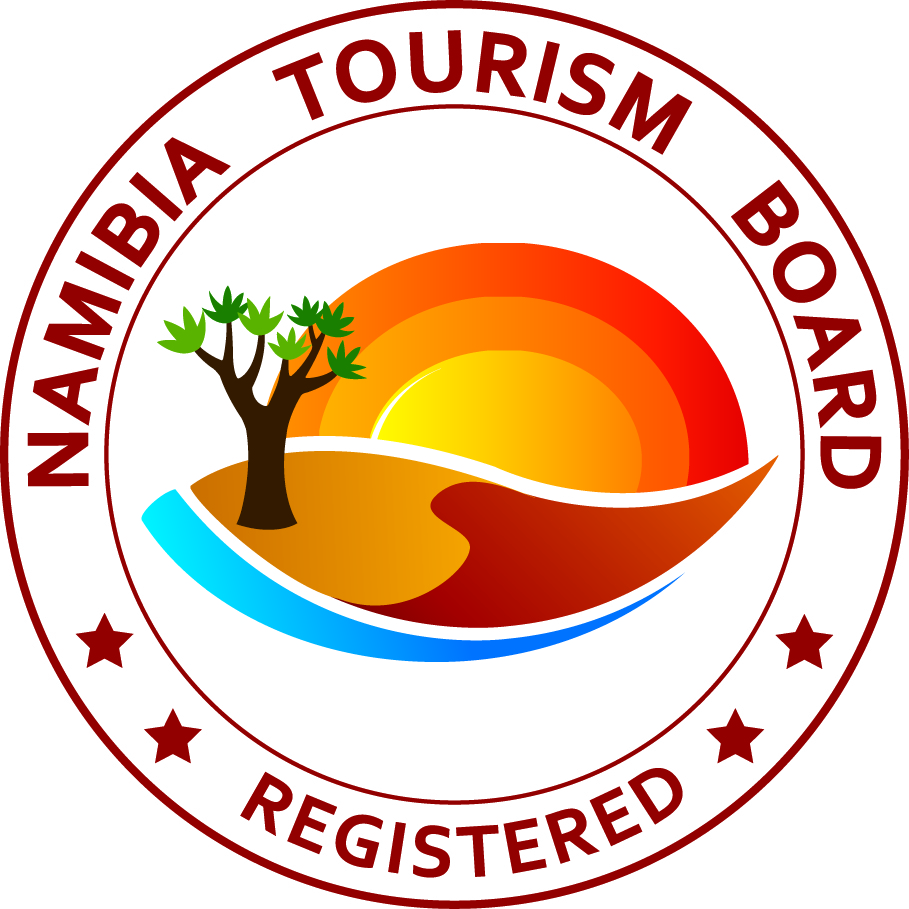 The Association insists that its members provide the highest standard of professional service to international hunting guests. They are expected to hunt strictly in accordance with the ethical principles as stipulated in NAPHA's Hunting Code. The Hunting Professional is at all times encouraged to act responsibly towards nature, wildlife and the local population.